Paul Howard
Manager
Paul Howard joined Memoria in 2019 after working for the London Ambulance Service as a Quality Assurance Manager. Previously he had served in both the British Army and Metropolitan Police Service.
Paul is the manager at North Hertfordshire Memorial Park handling all aspects of the daily running of the facility.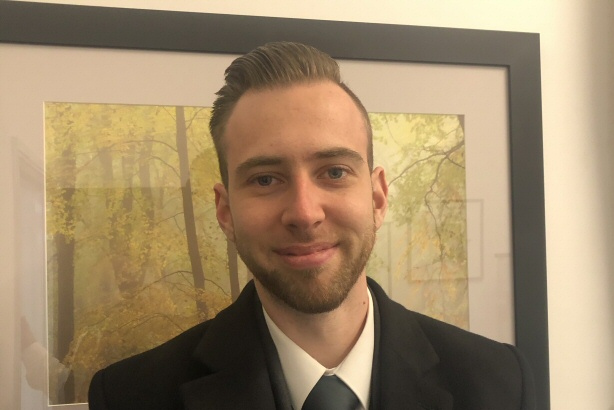 Kieran Moore
Chapel Attendant / Cremator Operator
Kieran joined Memoria in 2018 after working for a local funeral director as a driver/bearer. He has also served as a Police Special in Bedfordshire and a security operative at Luton Airport.
Kieran is the Chapel Attendant at North Hertfordshire Memorial Park, he deals with the day to day funeral services, liaising with families and funeral directors.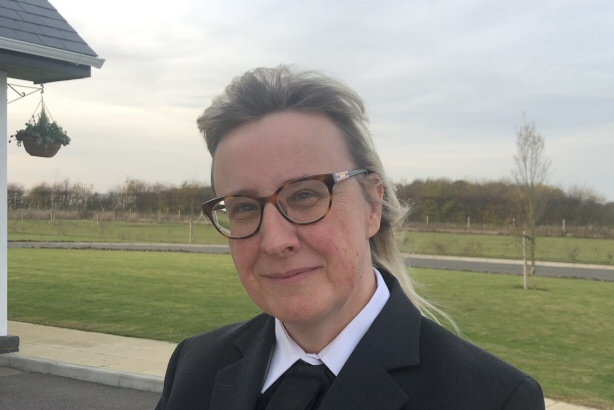 Donna Rogers
Administrator
Donna Rogers joined Memoria in 2019 having worked as a Credit Controller for most of her career.
Donna is the Administrator at North Hertfordshire Memorial Park looking after the office protocols and often front of house at the facility.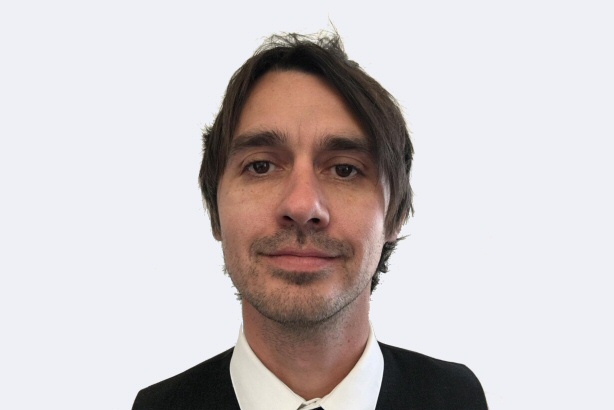 Rick Page
Head of Grounds Maintenance
Rick joined Memoria in 2017 when North Hertfordshire Memorial Park first opened its doors. He previously spent 15 years at Enfield Council working in schools, libraries and other civic centres. Rick is Head of Grounds at North Hertfordshire Memorial Park, over-seeing all aspects of the grounds from burials and interments to general maintenance and care of the plants within the park.