Paul Howard
Manager
Paul Howard joined Memoria in 2019 after working for the London Ambulance Service as a Quality Assurance Manager. Previously he had served in both the British Army and Metropolitan Police Service.
Paul is the manager at North Hertfordshire Memorial Park handling all aspects of the daily running of the facility.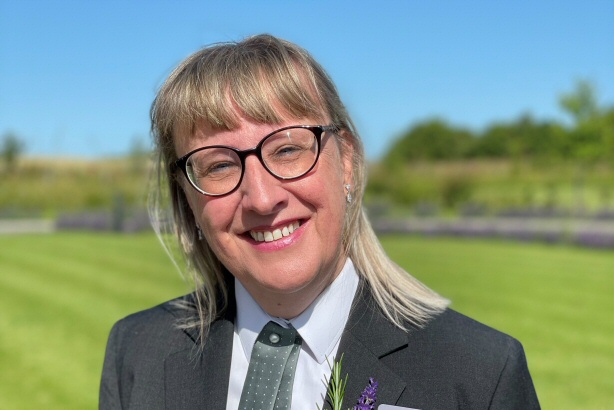 Donna Rogers
Assistant Manager
Donna Rogers joined Memoria in 2019 having worked as a Credit Controller for most of her career.
Donna is the Assistant Manager at North Hertfordshire Memorial Park looking after the office protocols and often front of house at the facility.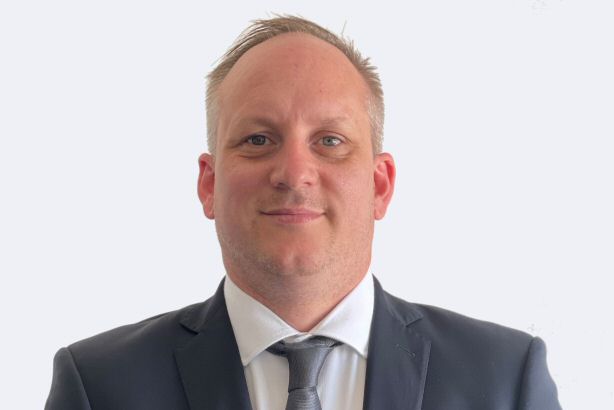 Lewis Emery
Chapel attendant & Cremator Operator
Lewis joined Memoria in June 2021 having previously worked for five years in Sales & Account Management within the automotive sector. Previously to that, he was a machine operator in a large industrial environment. He likes working with the public which is ideally suited to his new role. When he has the time, he enjoys football & the odd round of golf.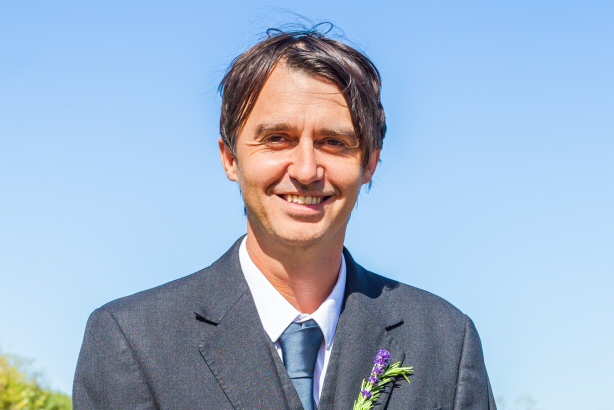 Rick Page
Head of Grounds Maintenance
Rick joined Memoria in 2017 when North Hertfordshire Memorial Park first opened its doors. He previously spent 15 years at Enfield Council working in schools, libraries and other civic centres. Rick is Head of Grounds at North Hertfordshire Memorial Park, over-seeing all aspects of the grounds from burials and interments to general maintenance and care of the plants within the park.